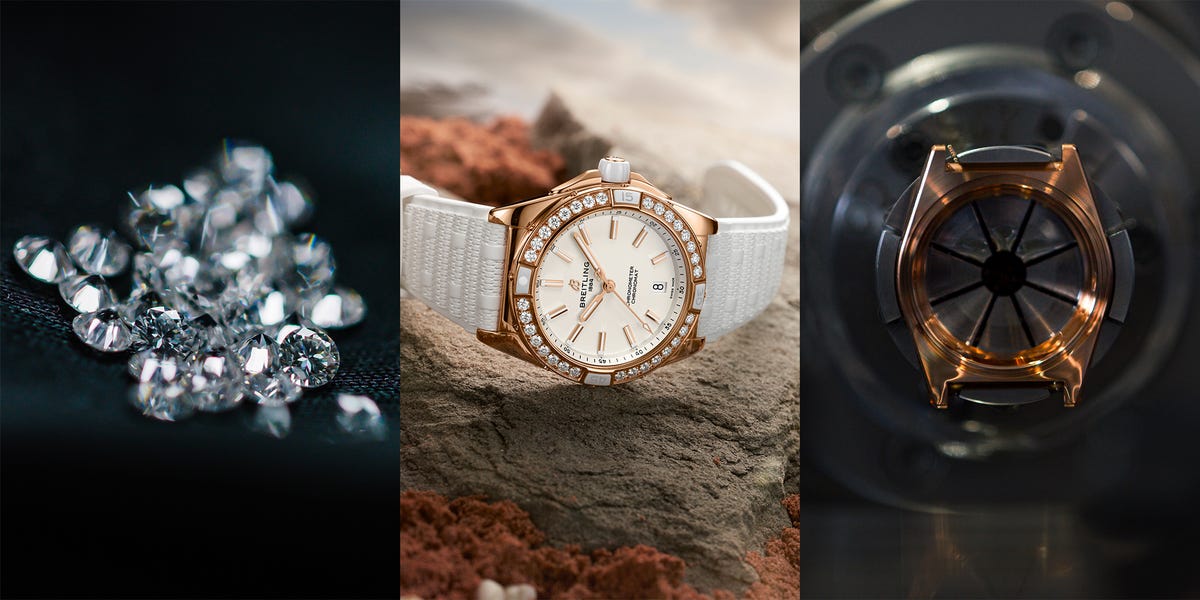 5 Questions to Ask About a Jewelry Brand's Eco Credentials
[ELLE] Sustainable jewels will never go out of style.
Information transparency, verified precious metal sourcing, verified diamond sourcing, carbon footprint, impact on the local community – jewelry customers want to know more about their purchases and rest assured that what they're wearing was ethically supplied. That assurance can come from good policies paired with the right technology.